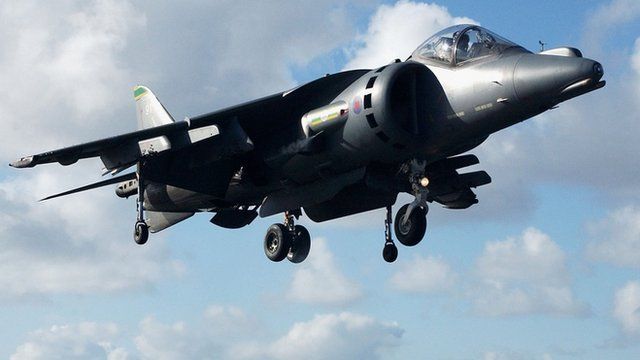 Video
MoD Jump jet decision 'was a shambles'
The Ministry of Defence has been strongly criticised by MPs in the Commons Defence Select Committee over what they said was the "flawed" decision to switch fighter aircraft for the Royal Navy's new carriers.
It was announced in the 2010 Strategic Defence and Security Review that the government would adopt the carrier variant of the US-built F35 Joint Strike Fighter rather than the "jump jet" version chosen by the previous Labour government.
Talking to Today presenter John Humphrys, James Arbuthnot, chair of the Defence Select Committee, explained that the government needs to "take into account the views of industry in more of a balanced and informed way".
First broadcast on BBC Radio 4's Today Programme on Tuesday 5 February 2013.