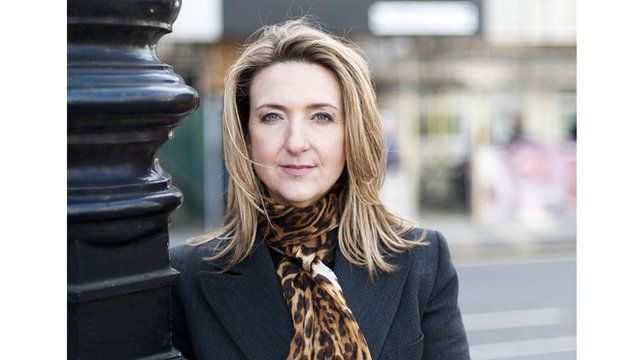 Video
Victoria Derbyshire: Young and candid abortion talk
In 1967, in a bid to end backstreet abortions, a law was introduced to make terminations legal in England, Scotland and Wales.
Today, the UK has one of the highest rates of abortion in Western Europe, with 200,000 abortions performed last year.
The London borough of Croydon has one of the highest repeat abortion rates in the UK. Although the overall numbers there are coming down, among 13 to 19-year-olds, 50% of repeat abortions took place within 12 months.
Victoria Derbyshire met young people there to talk about views on unplanned pregnancy and abortion.
Panorama: The Great Abortion Divide, BBC One, Monday, 4 February at 20:30 GMT and then available in the UK on the BBC iPlayer.