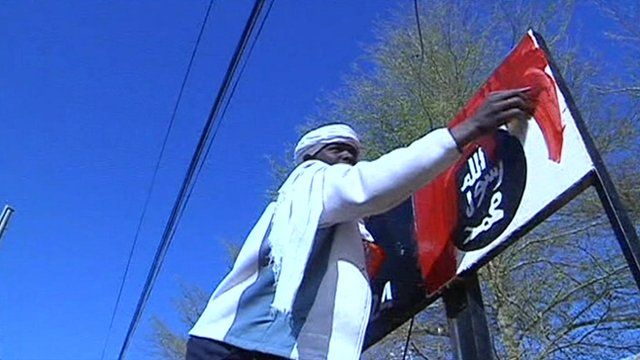 Video
Mali crisis: 330 UK military personnel sent to West Africa
The UK is to deploy about 330 military personnel to Mali and West Africa to support French forces, No 10 has said.
This includes as many as 40 military advisers who will train soldiers in Mali and 200 British soldiers to be sent to neighbouring African countries, also to help train the Malian army.
The Defence Secretary, Philip Hammond says British forces will not serve in a combat role but Labour has warned they could get drawn into a wider and protracted conflict.
French-led forces are continuing their offensive against Islamist militants who seized northern Mali last year.
International donors have pledged $455.53m (£289m) to tackle militants.
Caroline Wyatt reports.
Go to next video: Minister outlines Mali troops plan