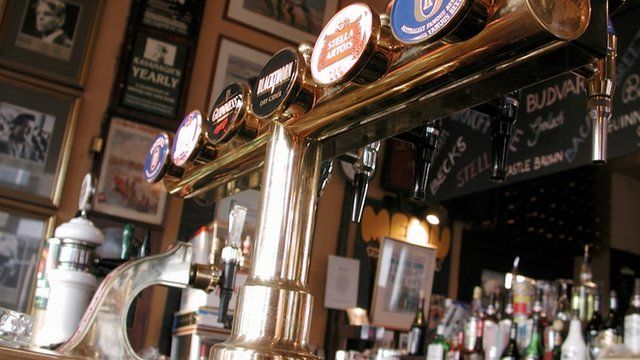 Video
Why are UK pubs in decline?
This country is losing 18 pubs a week, according to the Campaign for Real Ale, and increasingly some are ending up as supermarkets.
As a result, a campaign has emerged to toughen up planning legislation to save popular pubs from being turned into shops and even housing,
The Today programme reporter Andrew Hosken investigates the future of the local boozers.
This item was first broadcast on BBC Radio 4's Today programme on Friday 1 February 2013.