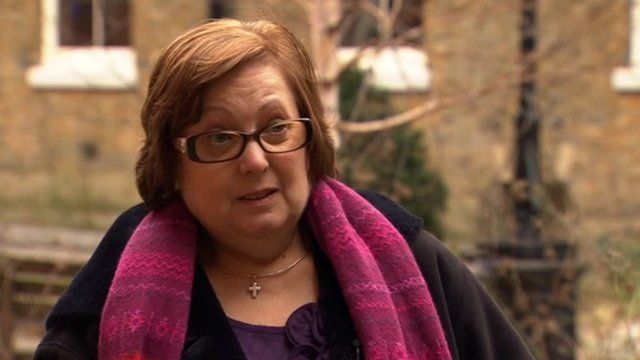 Video
British Airways Christian employee Nadia Eweida wins case
A British Airways employee suffered discrimination at work over her Christian beliefs, the European Court of Human Rights has ruled.
Nadia Eweida, a Coptic Christian from Twickenham in south-west London, said she felt vindicated and it would mean Christians could move around more "freely in their workplace without recriminations or discrimination".
She took her case to the European Court of Human Rights after BA made her stop wearing her white gold cross visibly.
A statement from BA said this case was against the UK government and not them, adding: " Our own uniform policy was changed in 2007 to allow Miss Eweida and others to wear symbols of faith and she and other employees have been working under these arrangements for the last six years.
"Miss Eweida has worked continuously for British Airways for 13 years."