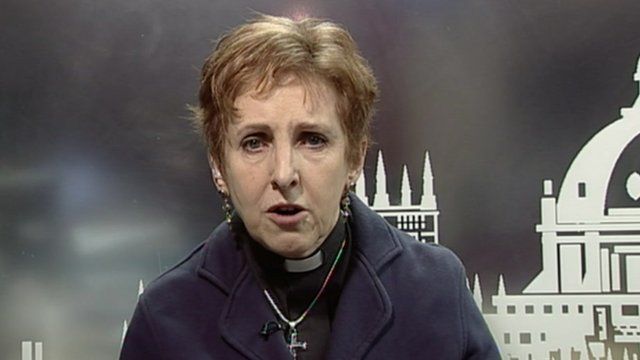 Video
Gay bishops: Bible 'prohibits' homosexual relationships, says Anglican Mainstream
A decision by the Church of England to allow gay men in civil partnerships to become bishops has prompted criticism from both liberals and traditionalists.
The announcement allows gay clergy to become bishops if they promise to be celibate, something certain liberals view as unnecessary.
Nevertheless, some groups representing gay Anglicans have welcomed the move, while other evangelical groups have called it "divisive".
Reverend Linda Rose of the evangelical, traditionalist group Anglican Mainstream, said gay relationships were not the way people were meant to live.
Go to next video: Celibacy for gay bishops 'strange'