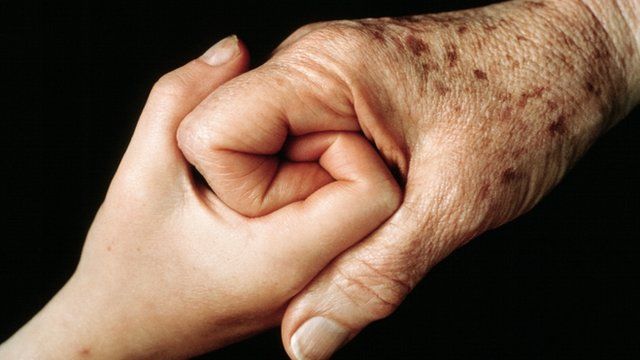 Video
'Cancer treatment made extra five years possible'
Sally Roberts, who is unhappy that her seven-year-old son, Neon, is to receive radiotherapy treatment for a brain tumour will find out this afternoon whether she has won her legal challenge.
She fears that treatment cause permanent damage to his brain and would prefer to use an alternative.
Doctors treating Neon argue that without the treatment he may have only a matter of months to live.
Annabel Freyberg, whose daughter Blossom was diagnosed with cancer at the age of four and died of the disease earlier this year, told The World at One presenter Shaun Ley, about some of the decisions she and her husband had faced after finding out that Blossom required both radiotherapy and chemotherapy.
She explained that once Blossom was diagnosed she and her husband "had to decide almost immediately".
"You, as an amateur, have very little time to know what needs doing," she added.
She went on: "We were so grateful to have the extra years with Blossom that treatment made possible."