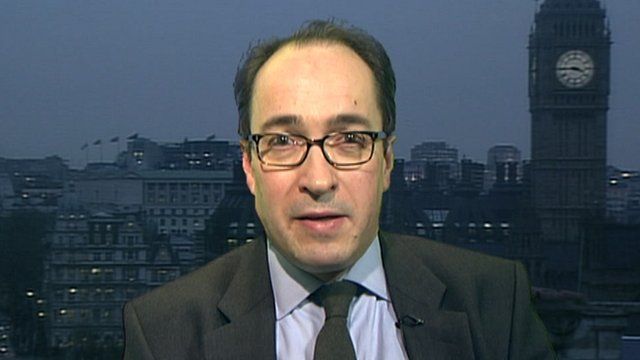 Video
Council funding: 'Cuts will have an impact on services'
The Communities Secretary, Eric Pickles, has announced that council budgets in England will fall by 1.7% overall next year, as part of a funding settlement which he said would safeguard vital services.
In a Commons statement, Mr Pickles said "this is a fair settlement, fair to the north and the south, fair to rural and urban".
The Local Government Association (LGA) described the funding settlement for 2011-12 as the toughest "in living memory", with English councils facing a 12.1% cut in their core central government funding.
The LGA's chairman, Sir Merrick Cockell, said the cuts would have an impact on services.
Go to next video: Councils face 1.7% spending power cut