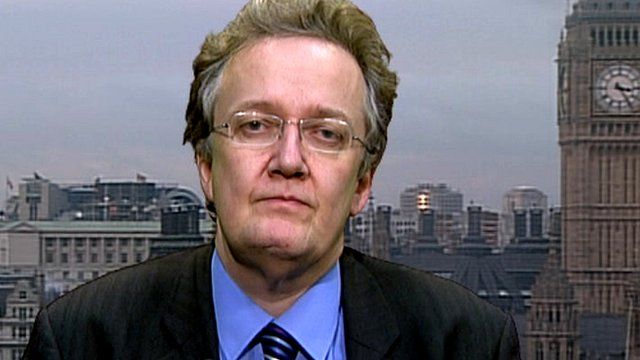 Video
Lincoln Prison condemned in inspectors' report
Inspectors have produced a damning report into care and safety standards at Lincoln Prison, calling the Victorian jail ''not safe, overcrowded and dirty''.
In once case, it was discovered a foreign national prisoner had been incarcerated for nine years after the date his sentence originally ended.
Chief Inspector of Prisons Nick Hardwick said the inmate had "simply been forgotten''.
However, a UK Border Agency spokesperson said an extended period of detention was necessary for the two individuals, described as "extremely dangerous".
The National Offender Management Service (Noms) said it was taking urgent action to address the criticisms raised in the report.