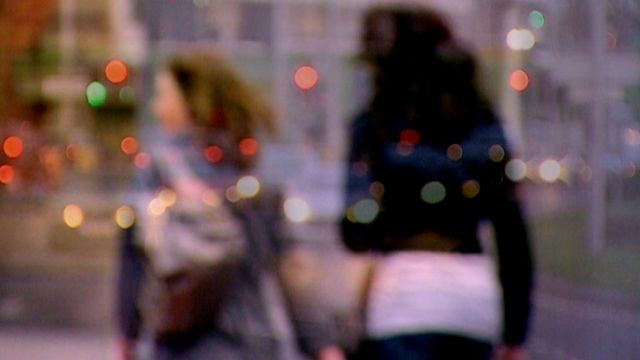 Video
Report says Asian sex abuse gangs part of wider problem
Thousands of children are sexually abused by gangs and groups in England each year, according to a report.
The Office of Children's Commissioner study says there were 2,409 victims in the 14 months to October 2011 - but the true number was likely to be far higher.
Details on perpetrators were harder to obtain unless they had actually been arrested, making it harder to establish ethnicity notes the report.
The deputy children's commissioner, Sue Berelowitz, said the evidence indicated the perpetrators "come from all ethnic groups and so do their victims, contrary to what some may wish to believe".
She cautioned the "model" of Asian men preying on white girls was just one of "a number of models".
Danny Shaw reports.