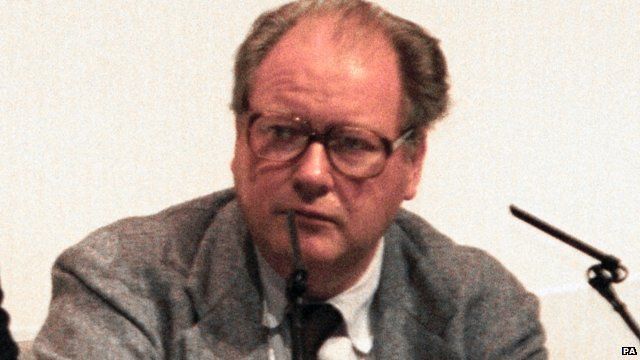 Video
Lord McAlpine says abuse claims false and defamatory
Correction 10 November 2012: The BBC has apologised unreservedly for broadcasting a report on Newsnight on 2 November over allegations of child abuse which transpired to have involved a case of mistaken identity. As a result the video of the original report has been removed from the website. More details can be found here.
Claims linking Lord McAlpine to alleged historical child abuse are "wholly false and seriously defamatory", the Conservative peer has said.
He issued his denial after saying he had been named on the internet and by implication by other media over claims relating to a Wrexham children's home.
The former party treasurer, 70, said he had visited Wrexham only once and had never been to the home.
He said he wanted to "tackle these slurs and set the record straight".
His denial comes after former Bryn Estyn resident Steve Messham claimed on the BBC's Newsnight that he had been abused by a senior politician of the Thatcher era, who was not named.
Chris Buckler reports.