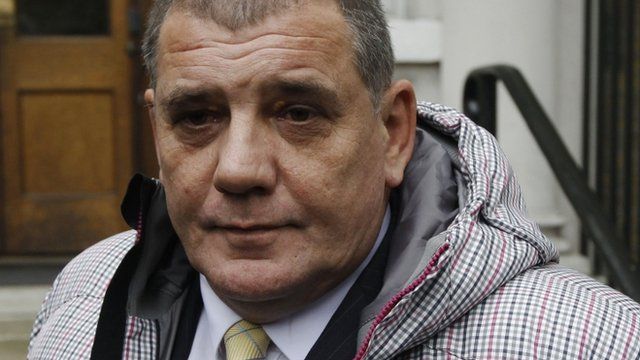 Video
Steven Messham: 'I never hid the facts'
Correction 10 November 2012: The BBC has apologised unreservedly for broadcasting a report on Newsnight on 2 November over allegations of child abuse which transpired to have involved a case of mistaken identity. As a result the video of the original report has been removed from the website. More details can be found here
In response to the interview aired on BBC Radio 4's The World at One with John Jillings, the former director of social services in Derbyshire, Steven Messham, the man whose Newsnight allegations prompted the latest furore over what happened in north Wales and the alleged failures in way it was investigated, has said: "I have never hidden the facts of who abused me."
"To say [John Jillings] wasn't told of any abuse that took place outside the homes… I think it's appalling," he said.
"To call us children, please don't insult us, we are adults now, we want to be treated like adults."