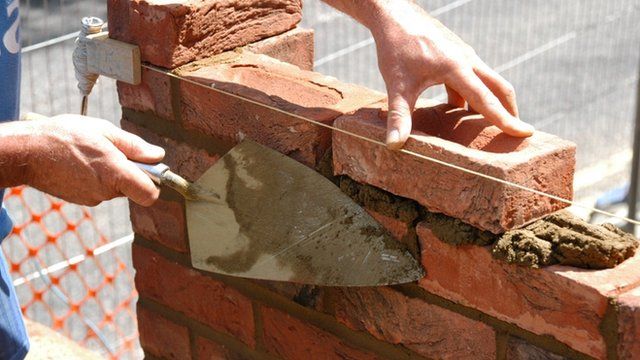 Video
Recession 'wearying and depressing'
Britain is officially out of recession: the economy has grown by 1% over the last three months after three consecutive quarters of declining output.
One of the worst affected sectors of the economy has been the construction sector and today's figures show that it is still contracting sharply.
The BBC's business correspondent Jonty Bloom examined how companies in the sector have coped.
Durtnell's, a Kent-based business and still family-owned, has weathered changes in the economic climate since 1591.
John Durtnell, former chairman, explained that when it comes to recession "the severity is not so damaging, it is the duration".
"We all had wage cuts… and we will accept that as long as there is a dawn tomorrow…. [but If there isn't] it is terribly wearying and depressing."