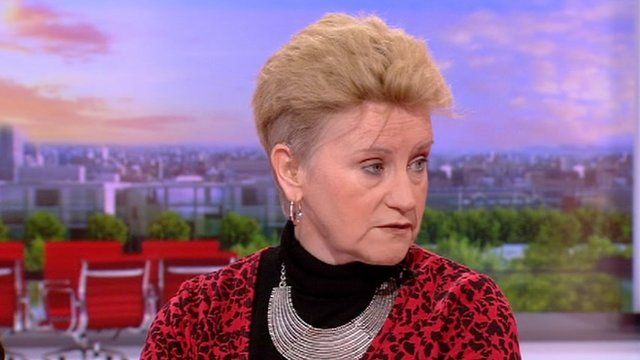 Video
Weight loss surgery: '10 stone lost, but no advice'
Obesity surgery is often seen as a quick fix, without proper consideration of the risks, according to a review of NHS and private patients.
The National Confidential Enquiry into Patient Outcome and Death looked at the care given to more than 300 patients and found that many were given insufficient time or information to properly consent to the operations.
Post-surgery care was also found to be lacking, the watchdog said.
BBC Breakfast discussed the issue with Joyce Connealy, a gastric bypass patient and consultant surgeon Sean Woodcock.
Mrs Connealy said that she had lost nine-and-a-half to 10 stone post-surgery, but when asked about the advice she received simply said: "What advice?"
Go to next video: Do 'health' foods make us fatter?