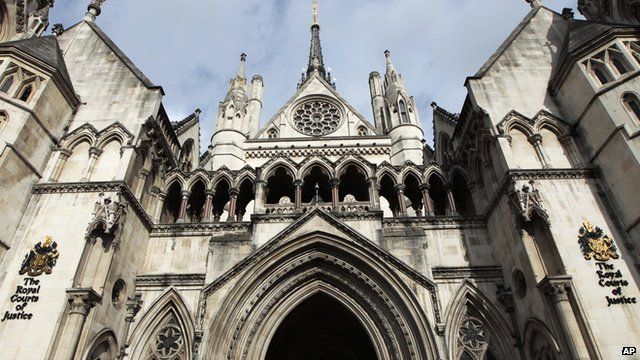 Video
Are extradition rulings biased towards white non-Muslims?
Computer hacker Gary McKinnon, who has Asperger's Syndrome, was spared extradition to the United States on Tuesday on the grounds that there was real risk of him attempting suicide if it went through.
But the government has faced accusations of double standards because the Home Secretary approved the extradition of Syed Talha Ahsan, who suffers from the same condition as Mr McKinnon.
BBC Radio 5 liveBreakfast got reaction from sociologist Dr Leon Moosavi who specialises in Muslim communities in the UK and from leading extradition lawyer Julian Knowles.
To listen to other 5 live stories, please visit the Best Bits page.
Go to next video: McKinnon's mother 'overwhelmed'