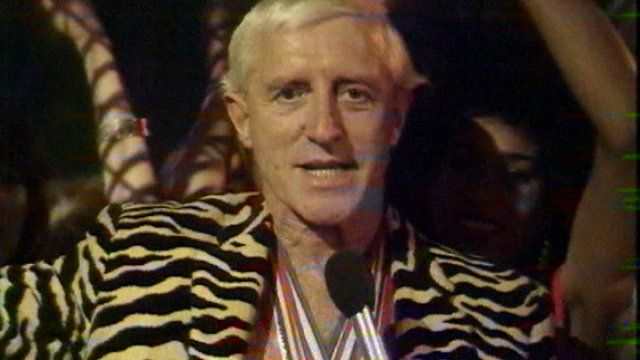 Video
Newsnight: Hard questions raised by Sir Jimmy Savile scandal
For 20 years Sir Jimmy Savile was the man who made children's dreams come true on the BBC programme Jim'll Fix It.
When he died in October 2011, BBC News described him as one of Britain's most established show-business figures and a leading charity worker.
Now, the Metropolitan Police is leading an inquiry into claims of abuse against the Leeds-born presenter and is pursuing 120 separate lines of inquiry.
Newsnight's Liz MacKean reports on why he was never investigated before now and why Newsnight itself faces questions over its coverage of the scandal.
Go to next video: Savile allegations continue to emerge