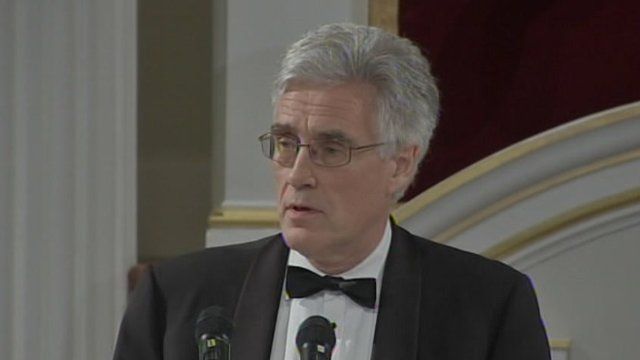 Video
Lord Turner questions policy of quantitative easing
The chairman of the Financial Services Authority, Lord Turner, has suggested that it may be time for more unconventional policies to revive Britain's stagnant economy and to cut the levels of public and private debt.
Lord Turner, who was speaking at the Mansion House in London, is seen as one of the front-runners to be the next governor of the Bank of England.
He also said he was concerned that quantitative easing, or the purchase by the Bank of England of government debt, may be becoming less and less effective in promoting a recovery.