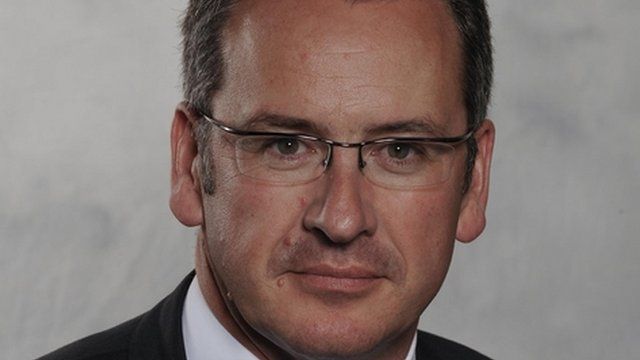 Video
Minister: We want benefit appeal process speeded up
The Employment Minister Mark Hoban has said there are too many problems with the government's system of testing to see if people claiming sickness benefits are fit to work - but that claimants themselves bare a "shared responsibility" for some cases where benefits are only awarded after a lengthy appeal process.
Ray Furlong has been speaking to Mr Hoban, Labour MP Tom Greatrex and "Adam", a claimant who had his benefit restored on appeal after having had it cut following a Work Capability Assessment.
Atos Healthcare, the company which carries out the assessments, declined to be interviewed, but in an email it said that its own surveys found 90% of respondents were "positive about their experience with us".