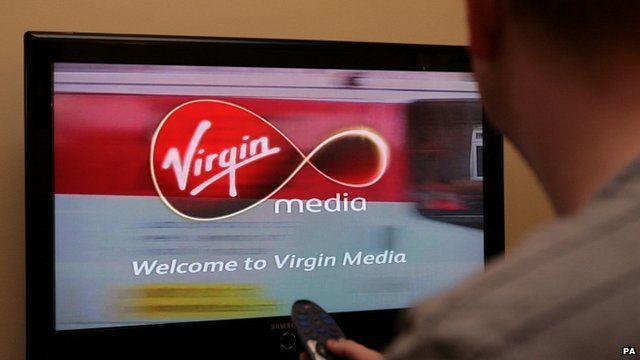 Video
Twenty five Virgin Media ads found to be misleading
The Advertising Standards Authority (ASA) has banned 25 Virgin Media adverts for being either misleading or factually incorrect in the past 18 months. BBC Watchdog has looked at them to find out why so many are falling foul of the regulator.
In response to the investigation a spokesperson for Virgin Media has said: "We recognise that we sometimes make mistakes and, when we do, we put our hands up and do everything we can to fix the problem."
Virgin Media also said their commercials were cleared before broadcast, and they welcome scrutiny of broadband advertising. But they said as some rivals do not communicate the speeds the majority of their customers get, they find the authorities' failure to address the issues that really matter to consumers deeply frustrating. They said Virgin was the least complained about telecom providers and Ofcom reports consistently prove that they offered the UK's fastest widely available broadband, and they typically delivered the speeds they promised.
Read the full statement from Virgin Media here.
Watch the full Watchdog report on BBC iPlayer.