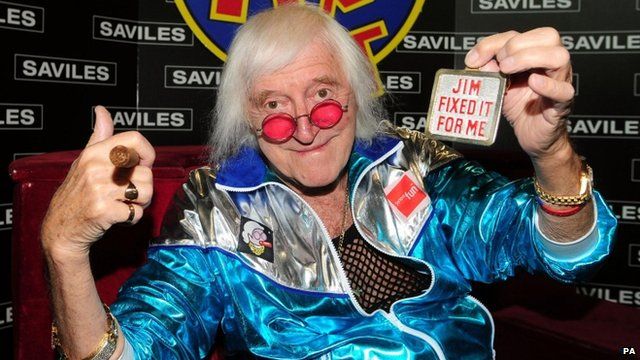 Video
Jimmy Savile charity 'may not survive'
The trustees of the Jimmy Savile Charitable Trust say they are concerned it may not survive in light of allegations the late presenter sexually abused young girls when working at the BBC.
Speaking to The World At One, Dr Roger Bodley, who sits as a trustee on both of Sir Jimmy Savile's Charitable trusts, described the allegations as "heartbreaking for everybody concerned".
"The trustees are going to meet in about two weeks time and we're just going to go through everything that's been happening," he said.
"Our heart goes out to the women who are affected, and also to the people who are going to lose out on charity because it's going to be very difficult to see how this can actually survive and carry on with all these allegations."