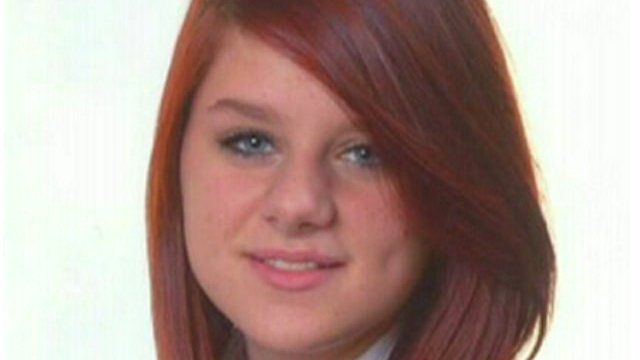 Video
How did police find Megan Stammers?
Missing schoolgirl Megan Stammers has been found in France and taken into protection, according to Sussex Police.
The 15-year-old was found with teacher Jeremy Forrest on Friday at 12:15 BST. Mr Forrest, 30, was arrested on suspicion of child abduction.
The BBC's Christian Fraser said prosecutors in Paris had called in the help of a specialist team to find the pair and it "would have been very difficult for them to stay one step ahead of the police once the European arrest warrant was issued on Tuesday".
He added that "the pair would have also had to show their passports when going into a hotel and Mr Forrest's vehicle registration number would also have been picked up if he used a toll road or bridge".