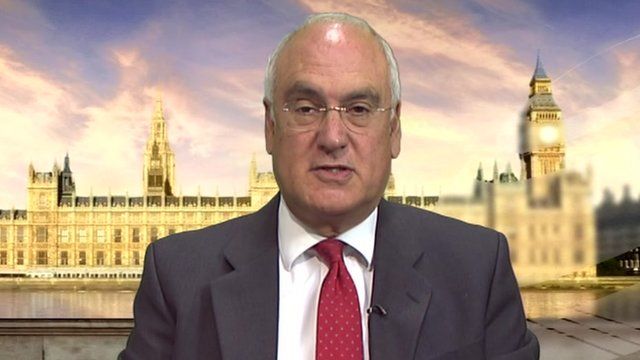 Video
Pupil premium 'must be better used', warns Ofsted
The education watchdog, Ofsted, has expressed concern that extra government funding for schools - intended to help children from poor backgrounds - is failing to make an impact.
Schools receive £600 a year as a "pupil premium" for each child claiming free school meals or in council care.
However, around half of the headteachers surveyed by Ofsted said the money had made "little or no difference" to the way they supported disadvantaged children.
Ofsted's chief inspector, Sir Michael Wilshaw, told the BBC that the survey had revealed "disturbing findings" and in the money was not being spent on central issues.
"If they (schools) are just using it to tarmac the school playground and fix the school roof, then that is not good use of the money," he said.
Go to next video: Minister defends Pupil Premium cost