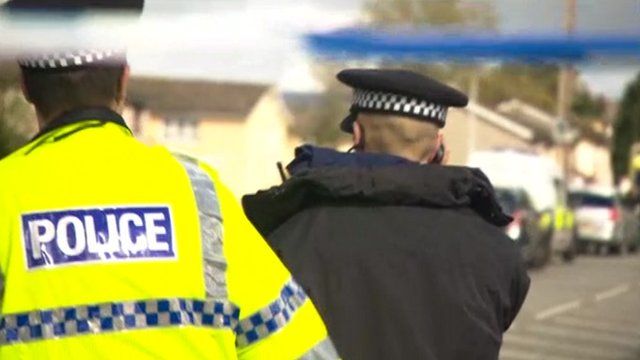 Video
Two police officers killed in Manchester attack
Two female police officers have died during a police operation in Tameside, Greater Manchester.
Police said both officers suffered fatal injuries during a "routine operation" in Hattersley.
A witness close to the scene at Abbey Gardens reported hearing 13 gunshots and an explosion.
Police said Dale Cregan had been arrested at a police station in connection with the officers' deaths and two previous murders.
The BBC's Ed Thomas reports.