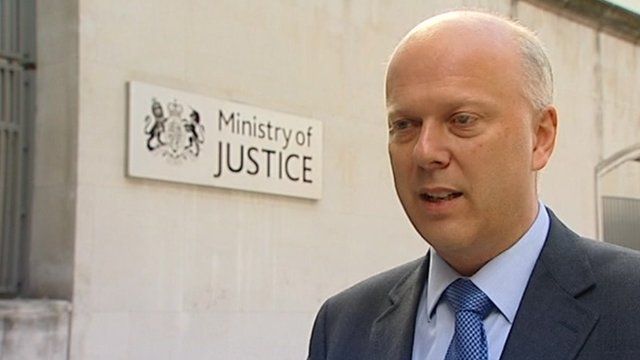 Video
Chris Grayling: 'Must move quickly on Hillsborough'
South Yorkshire Police has announced that it is reopening investigations into the force's conduct over the 1989 Hillsborough disaster, in which 96 people died.
The move came after an independent report said police and emergency services had made "strenuous attempts" to deflect the blame for the disaster on to fans.
It also concluded that rescue attempts were held back by failures of leadership and co-ordination.
Justice Secretary Chris Grayling said a quick decision was needed from the Attorney General on whether inquests will be reopened, and prosecutions will be considered.
He added: "Lessons need to be learned, actions need to follow quickly."
Go to next video: Hillsborough families want criminal charges