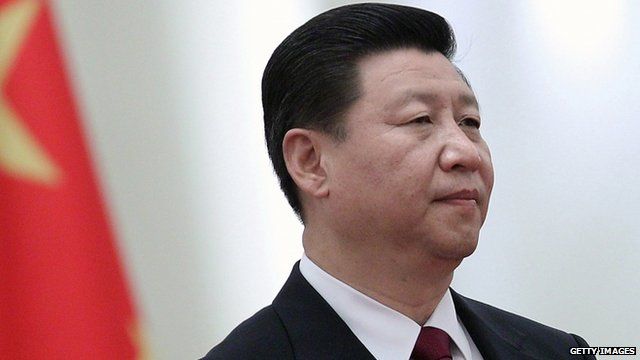 Video
Where is China's vice-president?
The man tipped to run the world's second-largest economy and most populous nation has disappeared from public view just weeks before he is expected to step into the role of leader of the Chinese Communist Party.
Over the past week Xi Jinping has cancelled at least four scheduled meetings with visiting dignitaries including a Russian delegation, Singapore's prime minister and US secretary of state Hillary Clinton last Wednesday and the prime minister of Denmark on Monday.
Rana Mitter, Professor of Politics and History of Modern China at Oxford University, told The World At One Mr Xi's disappearance was "raising eyebrows" in Beijing.
When asked if it could be a sign of inner within the party, Mr Mitter said: "It's certainly possible. We do know that there has been an awful lot of jockeying behind the scenes in the last few weeks and months."
An exact date has yet to be announced for the 18th Communist Party Congress, at which President Hu Jintao and Premier Wen Jiabao will step down to allow Mr Xi and a new generation of leaders to take control of the party. Party congresses are usually held in mid-October.