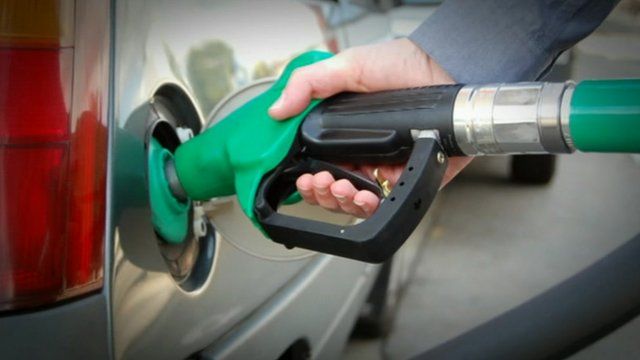 Video
Petrol and diesel price review is launched by OFT
The UK petrol and diesel sector is being put under the microscope by the fair trading watchdog amid rising prices at the pumps.
The Office of Fair Trading (OFT) will spend six weeks gathering evidence from the oil industry, motoring groups and consumer bodies about whether competition is being curtailed.
The watchdog will also consider whether falling costs of crude oil are reflected in prices paid by motorists.
Emma Simpson reports.
Go to next video: Petrol and diesel review launched by OFT