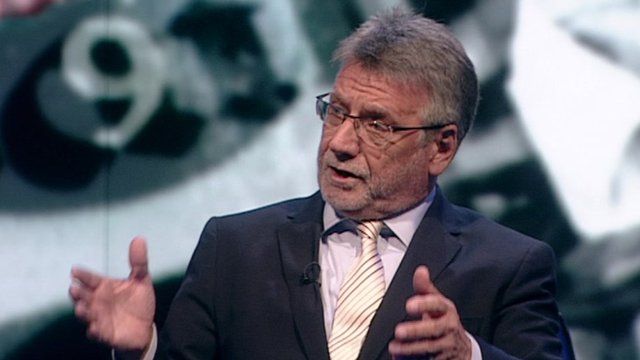 Video
Neil Wallis: 'Harry nude photos case shows press fear'
The former executive editor of the News of the World has claimed that the Leveson Inquiry into media ethics and practices has "neutered" the press, following the decision by many editors not to publish nude photographs of Prince Harry in a Las Vegas hotel room.
Speaking on the BBC's Newsnight, Neil Wallis said that newspaper editors were "frightened of the consequences" of publishing such images in case they attracted criticism from Lord Leveson and ultimately lost their jobs.
Phone-hacking victim Vanessa Feltz defended the decision and denied that there was a 'public-interest' defence.
Go to next video: Soldiers abandon Everest climb