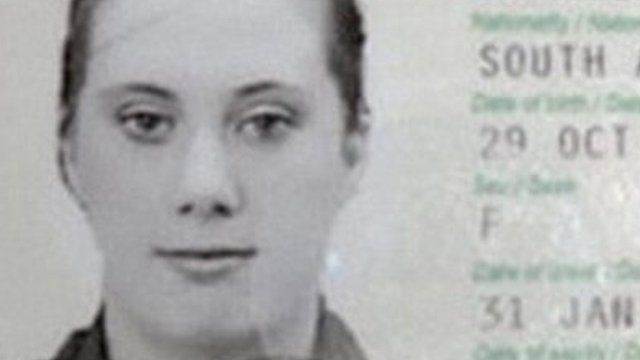 Video
Samantha Lewthwaite: Missing widow of the 7/7 bomber
Samantha Lewthwaite, the widow of 7/7 bomber Germaine Lindsay, is suspected of involvement in a Kenya terror plot.
Following the London bombing, in which Germaine Lindsay killed 26 people, Samantha Lewthwaite - also a Muslim convert - claimed no knowledge of her husband's activities and she dropped off the intelligence services' radar.
There is evidence that a woman believed to be Ms Lewthwaite travelled between the UK, Somalia and Kenya last year, and security experts are asking why her movements were not picked up
BBC Radio 4's Simon Cox explores Samantha Lewthwaite's early life growing up in suburban Buckinghamshire.
Hear more on this story The Report on BBC Radio 4 on Thursday, 4 April at 20:00 BST. Listen again via the Radio 4 website or download the podcast.