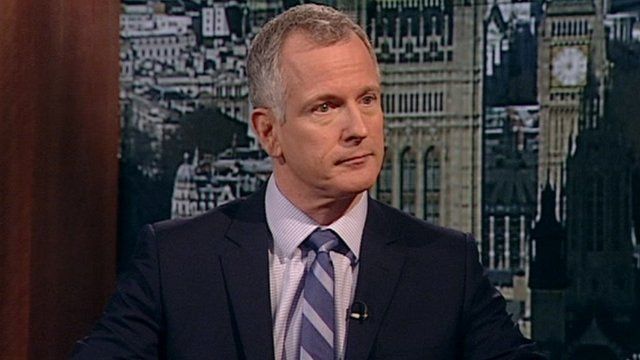 Video
Brian Paddick: Police must be held to account
London mayoral candidate Brian Paddick has said that there needs to be a "change in culture" with regard to the relationship between police and the media.
He said that in the past it had been "too close, too cosy".
His comments came as the Leveson inquiry continued its probe into media ethics, after the phone hacking scandal and allegations of payments to police threw the conduct of the press into the spotlight.
Speaking to the BBC's Andrew Marr, the former Met Police Deputy Assistant Commissioner said police had to be "held to account" in order to maintain public confidence.
You can watch the Andrew Marr Show in full on the BBC iPlayer