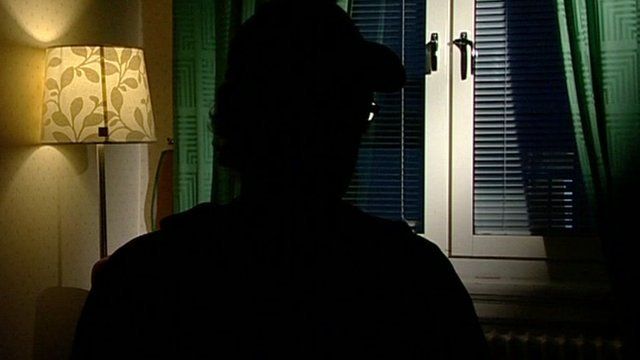 Video
British man on being a 'slave' in Europe
Criminal elements of the British and Irish travelling community have been transporting dozens of vulnerable British men abroad, forcing them to work as virtual slaves.
An investigation by the BBC 10 O'clock News and Radio 5 live has uncovered at least 32 victims.
The European Commission believes that figure is the tip of the iceberg and says these men are being trafficked into a form of modern slavery.
There have been confirmed cases in six European countries, including Sweden.
One victim spoke to the BBC's Alison Holt about how he came to work for a family and the treatment he received.
He explains how, after a period spent working in England he was moved to Holland and then by road through Germany and eventually into Sweden.
Although the man has now escaped from the family, his identity has been disguised to protect him.