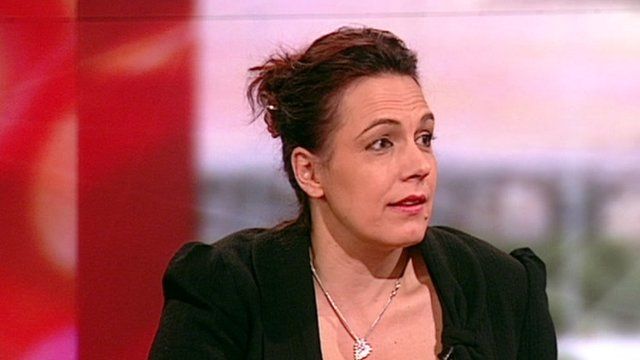 Video
Barrister on how Lawrence killers will be sentenced
The two men convicted of the racist murder of black teenager Stephen Lawrence, 18 years after he was stabbed to death, will be sentenced on Wednesday.
Gary Dobson and David Norris were found guilty by an Old Bailey jury after a trial based on forensic evidence.
They will be sentenced as juveniles because they were under 18 at the time of the attack, which happened in south-east London on April 1993.
Dobson, 36, and Norris, 35, can also expect to receive sentences considerably shorter than would an adult convicted of the same crime under today's laws.
Barrister Felicity Gerry spoke to BBC Breakfast to explain more.
Go to next video: Dobson and Norris quizzed on forensics