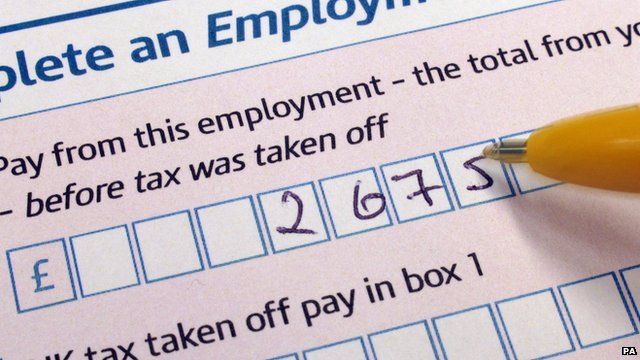 Video
Man describes how he was chased for money he did not owe
MPs have criticised HM Revenue and Customs for its "cosy" relationships with big business.
The Public Accounts Committee said that large companies have been getting favourable treatment and that there is a lack of public accountability over how deals are done.
Danny, a small business owner, called in to Victoria Derbyshire's programme to tell her how he was chased by HMRC for money he did not owe.
In response, an HMRC spokesperson said: "We are very sorry that your listener feels he was treated unfairly. We have a good track record of supporting small businesses and we understand the challenges small business people face particularly at a time of economic austerity.
"We would never seek to pursue tax that was not owed, but without knowing the full circumstances of this case it is impossible to be more specific. We are always happy to discuss any concerns a taxpayer may have and are determined to be as sympathetic and supportive as possible to those who play by the rules."
To hear other 5 live interviews, please visit the best bits page.
Victoria Derbyshire broadcasts weekdays 1000 to 1200 on Radio 5 live.