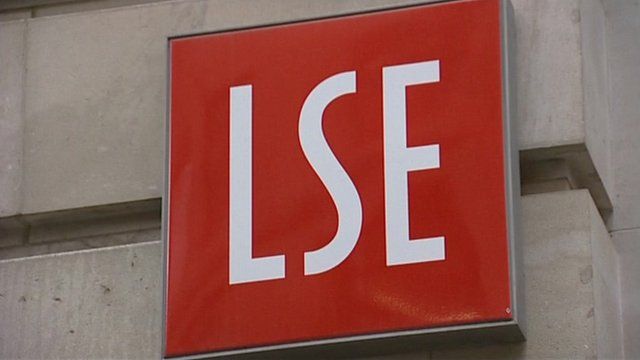 Video
LSE criticised for accepting donations from Gaddafi charity
The London School of Economics has been heavily criticised for a "chapter of failures" in its links with the Gaddafi regime in Libya.
A report by former Lord Chief Justice Lord Woolf says mistakes and errors of judgement damaged the LSE's reputation.
The school's director, Sir Howard Davies, resigned in March over a £1.5m gift from a foundation led by Colonel Gaddafi's son Saif, a former student.
Lord Woolf concluded that the timing of the donation, six weeks after Saif Gaddafi was awarded a PhD, was "unfortunate", "risky", "indicative of naivety at the LSE" and gave the impression that Saif had "purchased his degree".
Bridget Kendall reports.