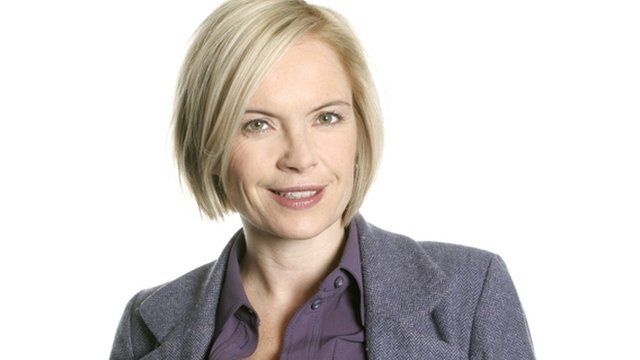 Video
Frostrup 'did not realise pampas plants advertised swinging'
Mariella Frostrup, the host of Radio 4's Open Book, says she had no idea pampas grass plants had sexual connotations, when she placed them outside her flat.
Placing the plants on show, is apparently an invitation to other swingers.
Frostrup, who just liked the look of the plants, said a dinner guest explained to her what the grass could signal.
She added: "What I found out was that I had actually signposted my flat on both sides as a swingers' paradise."
Frostrup told the BBC's PM programme she had a huge response on Twitter when she tweeted about the mix-up.
Go to next video: Five Minutes With: Mariella Frostrup