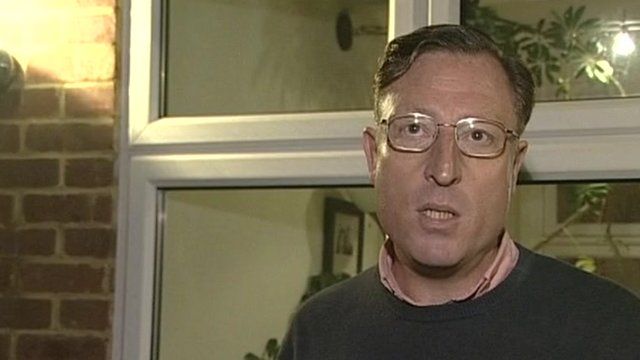 Video
Former NoW chief reporter Thurlbeck vows to clear name
Former chief reporter Neville Thurlbeck has vowed to fight to clear his name in relation to the phone hacking scandal at the News of the World.
He said he had been "like a magnet for the iron filings of suspicion" over the past two years, but had compiled a dossier of evidence in his defence.
His comments came on a day that News International chairman James Murdoch appeared before MPs and repeatedly denied that he had been made aware of information suggesting phone hacking at the newspaper went beyond a lone reporter.
Mr Murdoch insisted he had not been shown a copy of a "For Neville" email - assumed to refer to Mr Thurlbeck, which contained transcripts of voicemail messages revealing that Gordon Taylor's phone had been hacked - at a June 2008 meeting with legal manager Tom Crone.
However, in a statement released just hours after the hearing, Mr Crone defended his version of events and said it was "regrettable", but he could "perfectly understand" why James Murdoch felt the need to discredit him and former editor Colin Myler.
Go to next video: Murdoch rejects 'mafia attack'