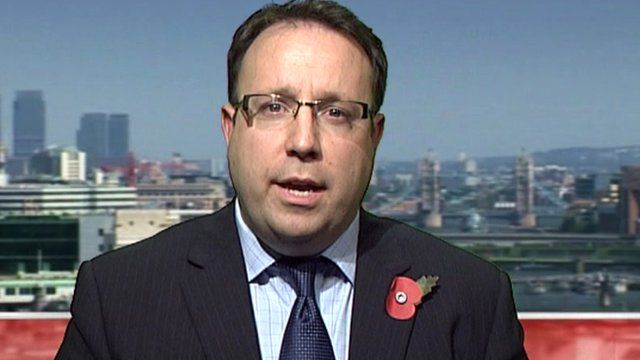 Video
NAHT: Head teachers vote for strike action
Head teachers in England and Wales have voted by three to one in favour of joining other public sector workers in taking strike action later this month to protest about plans to change their pensions.
It is the first time that members of the National Association of Head Teachers have supported a walk-out in the union's 114 year history.
A total of 53% of the membership took part in the vote.
The general secretary of the NAHT, Russell Hobby, stressed there was still time for the government to avert the strike.