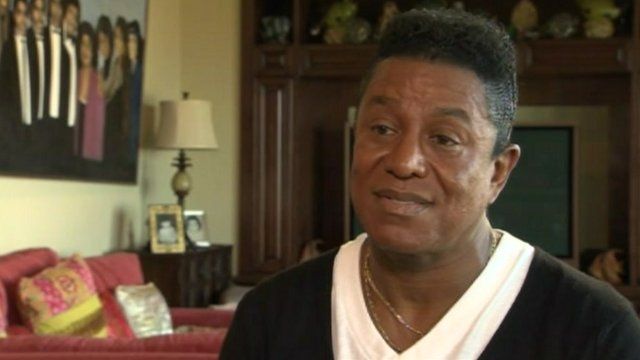 Video
Jermaine Jackson: 'We are still looking for answers'
The family of Michael Jackson say they want to know more about the circumstances surrounding the pop star's death.
The singer's personal physician Dr Conrad Murray has been convicted of involuntary manslaughter and faces a possible four years in jail.
But Jermaine Jackson, Michael's brother, says there are still unanswered questions which the family will pursue in civil court actions.
Peter Bowes met Jermaine Jackson and asked for his reaction to the guilty verdict against Dr Murray.