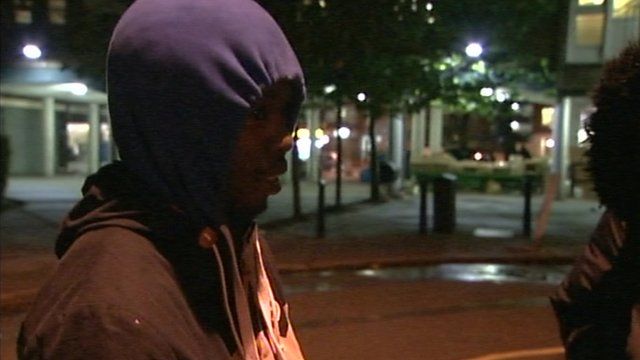 Video
Gang culture to be tackled by new government measures
The government is to co-ordinate a new attempt to prevent young people becoming involved with street gangs.
The new initiative for England and Wales, Ending Gang Violence, is expected to focus on an estimated 120,000 "problem" families as well as on enforcement policy.
It will also seek ways of helping existing gang members escape the culture.
The necessity for a strategy was given greater impetus by the August riots in England.
The BBC's Tom Symonds spoke to several young men in south London who say they have moved away from their gang lifestyle, about whether such measures could work.
Go to next video: May: Majority of rioters not in gangs