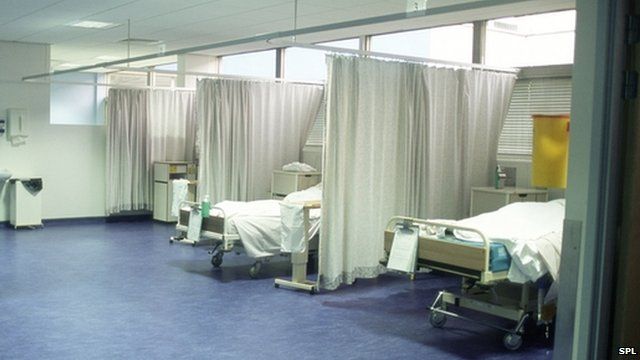 Video
Baby P whistleblower Dr Kim Holt says it is important to speak out
The doctor who blew the whistle on unsafe practices at the hospital where baby Peter Connelly was seen two days before he died says professionals should be able to speak out without fear.
Dr Kim Holt says she and three other doctors repeatedly warned managers at the St Anne's Hospital in Haringey, in north London, which was run by Great Ormond Street hospital, that staff shortages and poor record keeping would lead to a tragedy.
Months before Peter Connolly - known as Baby P - was admitted to the hospital, Dr Holt had been signed off with stress and an inexperienced doctor, who had replaced her, failed to spot the signs of serious physical abuse on his body. He died 48 hours later.
Dr Holt, 52, told Radio 5 live's Victoria Derbyshire what she thought when she first learnt of baby Peter's death.
In a statement, Great Ormond Street Hospital said: "We have said repeatedly that Dr Holt was unable to return to work in Haringey because of a breakdown in relationships between her and her colleagues in the service at the time. An NHS London report found that her concerns were taken seriously by the Trust."
To hear more BBC Radio 5 live highlights, please visit the best bits page.
Victoria Derbyshire broadcasts weekdays 1000 to 1200 on Radio 5 live.