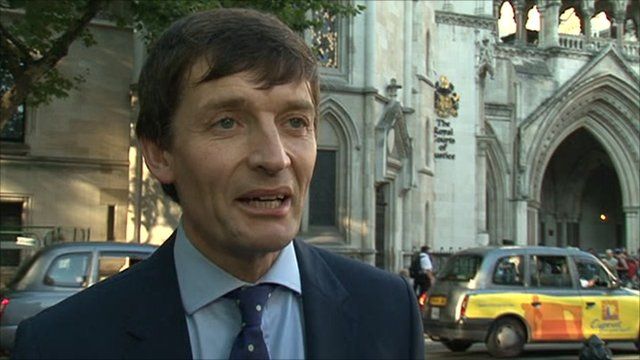 Video
Sunday Mirror wins against Rio Ferdinand claim
Football star Rio Ferdinand has lost his High Court privacy action over a story in the Sunday Mirror about an alleged affair.
The case was over an April 2010 Sunday Mirror article in which Carly Storey gave her account of their alleged relationship in return for £16,000.
Ferdinand had branded the article - My Affair with England Captain Rio a "gross invasion of my privacy" and said he had not seen Ms Storey for six years by the time it appeared.
Marcus Partington is a senior lawyer at Trinity Mirror, which publishes the Sunday Mirror and said "I think it is unusual for newspapers to win privacy cases but the judge correctly carried out the balance".