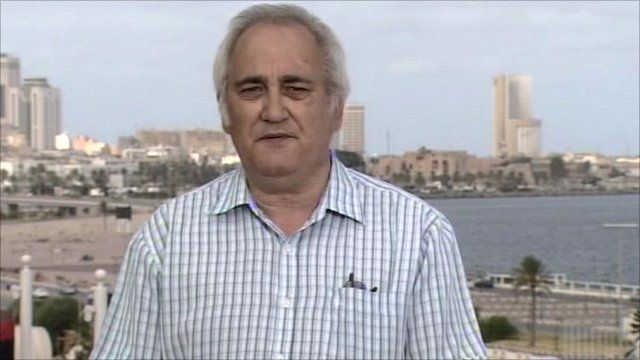 Video
'Promise fulfilled' by former colleague to PC Yvonne Fletcher
A police officer who was with PC Yvonne Fletcher when she was shot and fatally wounded outside the Libyan Embassy in London is hopeful he is close to securing justice for his colleague.
Former PC John Murray has travelled to Libya to seek reassurance from the new authorities that the net is closing in on the last remaining suspect, Matouk Mohamed Matouk.
A leading member of Libya's new transitional government has told the BBC that Mr Matouk will be prosecuted.
Mr Murray described the moment he witnessed the shooting on 17 April 1984, and how he promised PC Fletcher to find the perpetrators.
Go to next video: New hope of justice for WPC Fletcher