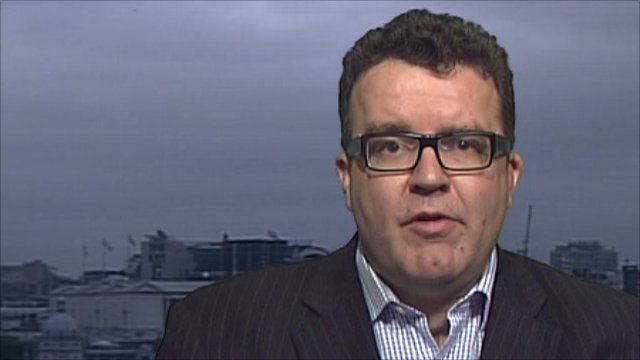 Video
MP Tom Watson: Dowler family needs 'peace and privacy'
News International is close to agreeing a settlement with the family of Milly Dowler as a result of the phone hacking scandal, the BBC understands.
It is believed the deal is likely to involve a donation of a seven-figure sum to charity and the Dowler family would receive a payment of about £2m.
In July it emerged the girl's phone had been hacked for the News of the World.
Tom Watson, the MP who has been pushing for a full investigation of the claims, told the BBC the hacking of Milly Dowler's phone "was the most disgraceful and egregious invasion of privacy we could imagine".
He said he hoped the settlement would help the Dowler family "get some peace, and some privacy".
Go to next video: NoW executives quizzed over hacking