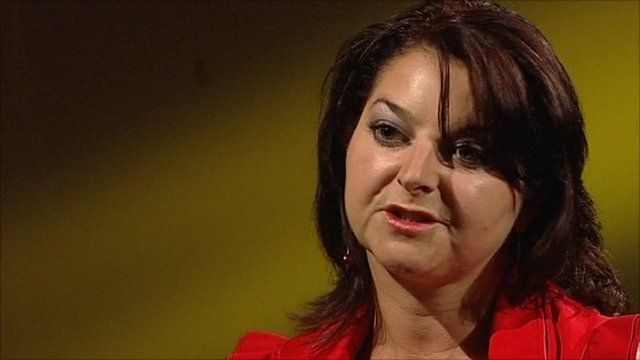 Video
Cathy Wilson describes being married to Peter Tobin
Imagine if you can turning on the television one day to discover that the man you married when you were a teenager turns out to be a murderer of young women.
That is what happened to Cathy Wilson, who married the serial killer Peter Tobin when she was just 16.
Now in a remarkable memoir she details how, beaten and abused, she escaped from Tobin and also escaped the fate of several other young women who came into his sights.
She has given her first ever broadcast interview to Newsnight.