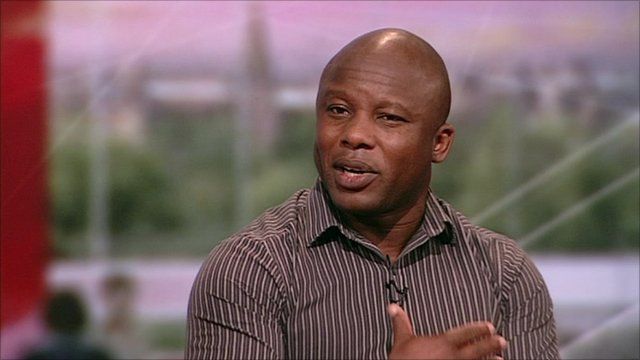 Video
'I still don't know why my father took me away'
The number of British children abducted by a parent and taken to a country beyond Foreign Office protection has risen by 10% in the past year, it says.
The UK authorities struggle to negotiate a child's return from countries not signed up to the Hague Convention.
Yemi Elegunde was taken to Nigeria by his father when he was seven years old, and didn't see his mother for 11 years.
He spoke to BBC Breakfast about his experience.