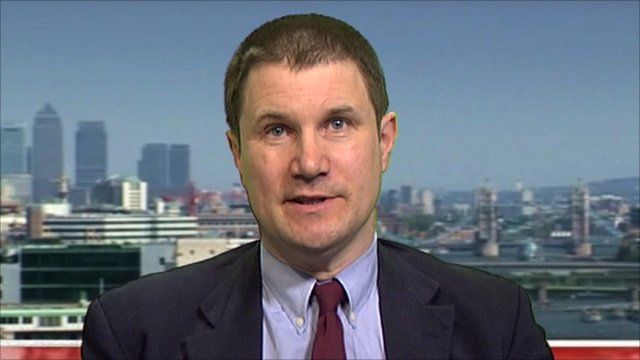 Video
Power station climate activists' prosecutions 'went wrong'
A letter from the director of public prosecutions that told 20 people to appeal against convictions over planned protests at a power station, is an admission that the trial "went terribly wrong", according to the protesters' lawyers.
Mike Schwarz said that he expected all his clients to appeal against what he described as a "miscarriage of justice".
Keir Starmer's letter comes after revelations that the Ratcliffe-on-Soar protesters had been infiltrated by an undercover police officer.
The 20 protesters contacted by Mr Starmer were convicted in December 2010 of conspiracy to commit aggravated trespass at the Nottinghamshire power station the year before.