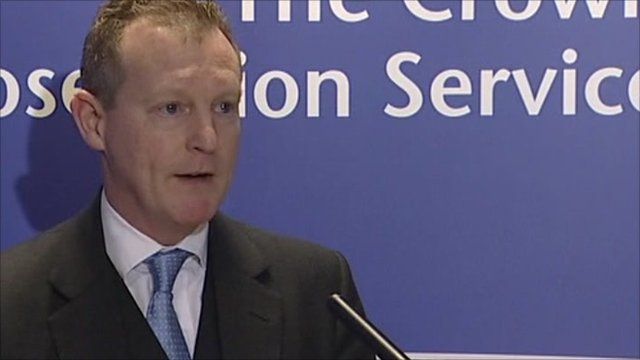 Video
Cricket 'fixing': Pakistan players face UK charges
Three Pakistan cricket team members and an agent will face corruption charges, the Crown Prosecution Service has said.
Mohammad Amir, Salman Butt and Mohammad Asif were accused of "spot-fixing" offences in the fourth Test against England at Lord's last August.
The players and their agent, Mazhar Majeed, will be charged with conspiracy to obtain and accept corrupt payments, and also conspiracy to cheat.
Simon Clements, head of the CPS Special Crime Division, said the three players were required to appear at the City of Westminster Magistrates' Court on 17 March, and if they failed to appear voluntarily, a request for their extradition would be made.
The players and agent have denied the allegations.