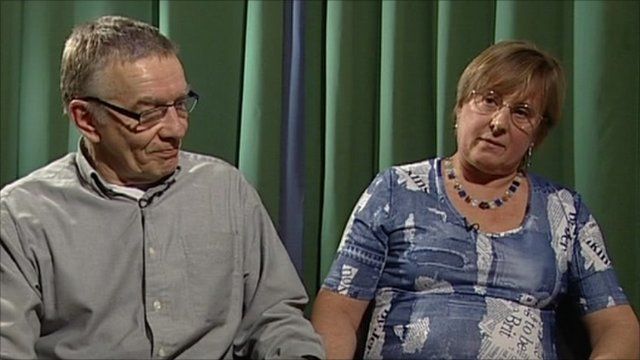 Video
Parents of murdered Jo Yeates appeal for information
The parents of the murdered landscape architect, Jo Yeates, have urged anyone who may be shielding her killer to come forward.
David and Teresa Yeates appealed for people to report friends or relatives whose behaviour has been unusual during the last month.
The 25-year-old's snow-covered body was found near her home in Clifton, Bristol, on Christmas Day.
Teresa Yates urged people to come forward with any suspicions they had and said anyone who is holding back information is prolonging the family's torment.
"If you know something and you do not come forward you are consciously hampering the apprehension of Jo's killer and the perpetrator is still free, " said Mrs Yeates.
Go to next video: Book of condolence opened for Jo Yeates