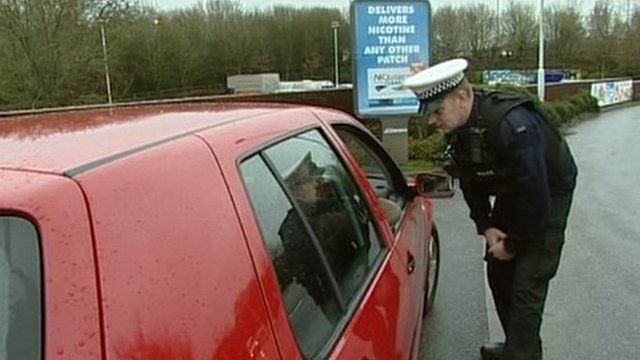 Video
Dorset police enforce 'zero tolerance' traffic rules
Police in Dorset have launched a No Excuses campaign targeting drivers in the area.
The zero tolerance approach is aimed at drivers who do not wear seatbelts or talk on their mobile phones while driving.
Last year, Dorset had one of the highest injury rates in England but the campaign has already cut the number of traffic related deaths by half.
But the project could now be about to become a victim of its own success.
Alison Moss reports.