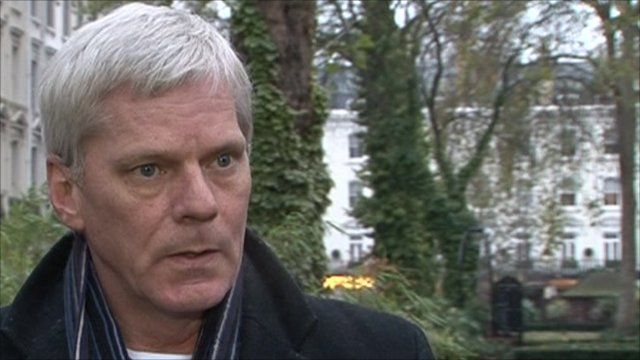 Video
Wikileaks defends release of latest diplomatic cables
British police say they have received an international arrest warrant for the Wikileaks founder Julian Assange who is wanted for questioning in Sweden over a rape allegation.
Downing Street has strongly criticised the Wikileaks website for publishing a secret diplomatic cable identifying hundreds of facilities around the world which the US believes are vital to its security.
The list includes sites and factories in Britain. There have been warnings that they could now become terrorist targets.
Wikileaks spokesman Kristinn Hrafnsson denied accusations the website had published details that could help terrorists.