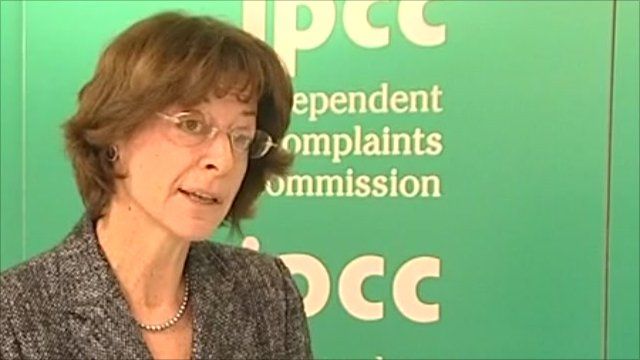 Video
G20 Pc faces misconduct hearing over Ian Tomlinson's death
A police officer filmed pushing a man to the ground during the G20 protests is to face a police misconduct hearing.
Ian Tomlinson, 47, died after being caught up in the clashes on 1 April 2009 in the City of London. In July the Crown Prosecution Service (CPS) decided not to press criminal charges against Pc Simon Harwood. He will face a charge of gross misconduct at a disciplinary hearing, which could be held in the next 30 days and could be conducted in public.
Deborah Glass, the IPCC deputy chair and commissioner for London, said: "From the moment the video was published to the world in April 2009, there has been an overwhelming public feeling that the officer seen to strike Ian Tomlinson should be held accountable for his actions."
Go to next video: Tomlinson pathologist 'irresponsible'